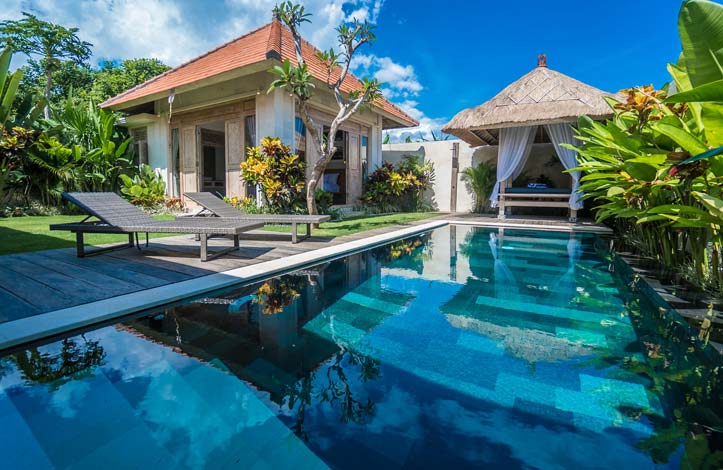 Foreign investors are flocking to Bali and buying up property, especially those along the beautiful beaches. Who are these investors? You'll see the women strutting along in their spikes and sexy dresses accompanied by their men in comfy pants and button-down shirts. They are spending their money in a local restaurant drinking champagne and eating truffles during the day, and busting a move at night enjoying the nightlife. These, are the same people that are buying up property at every chance they get.
Luxury property prices in Bali jumped more than anywhere else in the world for similar type properties. Jakarta say an increase of 38%, compared to the runner up Dubai at 20%. While Monaco remains the most expensive place to buy at 5,920 a square foot, Bali is quickly catching up. So what does this mean for locals and visitors alike?
These wealthy buyers are coming from Australia, the UK, and France, as well as Singapore and Hong Kong expats who keep the market afloat. They are purchasing vacation homes, private villas, hotels, and condo-hotels.
For the most part, the locals are not affected by this buying frenzy, and as long as the government protects local lands for local people it will remain as such. For tourists that come to stay, there could be many benefits as foreign investors buy up Bali villas or build new villas, and then make these available to tourists up and down the island for reasonable rates. It's a far better accommodation idea than staying in a hotel.
…