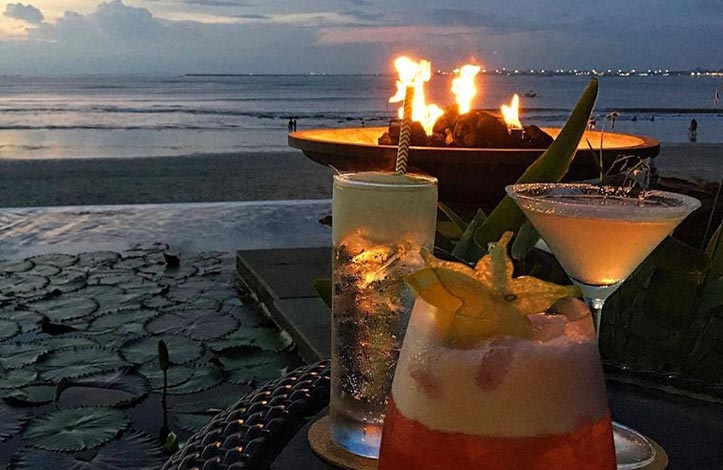 If there is one thing Bali has to offer in addition to all its beauty and amazing Bali culture and villas, it is the options vacationers have in dining. Whether you are looking to enjoy local cuisine or the comfort foods of home, you won't have any problem finding just that. But recently there's been a lot of talk about a new beach-front restaurant that has just opened.

Sundara Bali is enjoying a beachfront restaurant at the Four Seasons Resort in Jimaran Bay, Bali. This five-star restaurant has a great beach club vibe. The menu is certainly a great mix of eclectic to international. The evening menu offers amazing steak and seafood menu options. The restaurant is open from lunch until the wee hours of the morning so come when it suits you.
You will want to try at least one of the special cocktails on the menu. Many are designed by Javier de las Muelas a mixologist from Barcelona – one of his most famous cocktails is his dry martini.
…