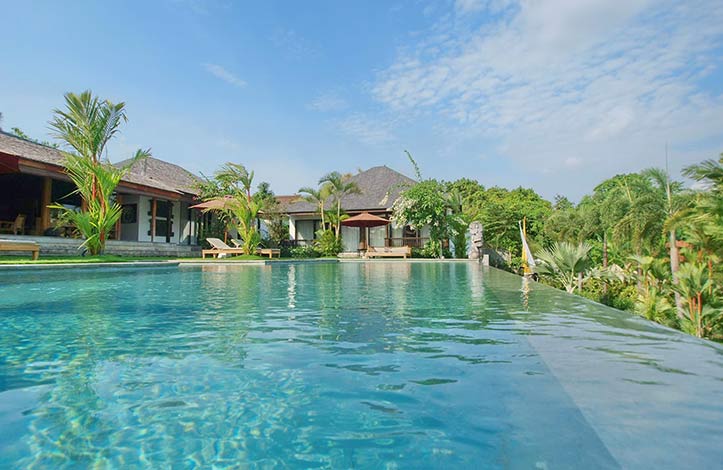 In Umalas, you will find affordable private villas, lots of gorgeous sights and all the modern amenities you need.
There are beautiful rice fields and traditional buildings that reflect the culture of Indonesia. Umalas is truly a representation of Indonesia and its culture. The beautiful rice fields produce a lot of excellent crops and are a joy to see. The beautiful beaches are a great place to play in the sea or to soak up some sun. There are also a lot of local foods available in the town of Umalas and trying them all can be a lot of fun. These are just some of the things you can do on holiday in Umalas.
Umalas Villas
The best way to enjoy Umalas is to stay in one of the many private Bali villas they have. You will be able to stay in the heart of the country and you can find a villa large enough for two or for an entire family. There are also luxurious hotels that can accommodate couples or groups.
…