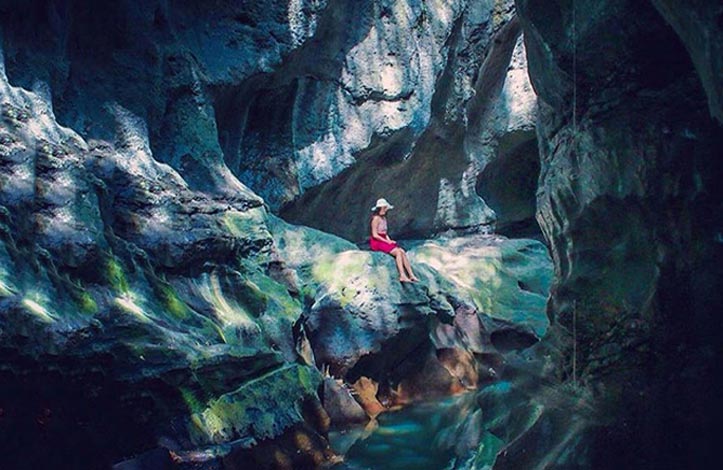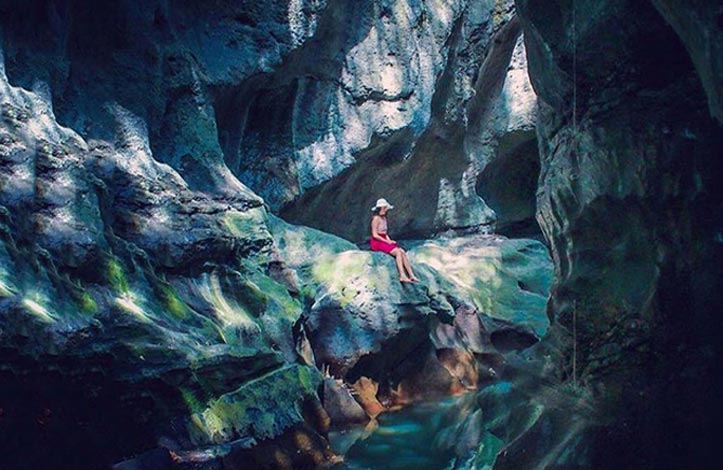 Although Bali is one of the most popular tourist destinations in Asia when it comes to partying and enjoying the nightlife, it has a lot more than cheap alcohol and a good time to offer. Sure, it can be nice to stay in Bali villas or resorts for a few days and just relax, but I would recommend getting off the beaten track and experiencing a few of Bali's hidden secrets.
To help you do this, I've put together a list of a few of my favorite hidden gems in Bali. Some of these will take a bit of effort to get to, but others don't need more than a bit of time and a sense of adventure. Consider visiting the following places on your next trip to Bali:
Munduk
Munduk is a small town in the mountains in the north of Bali. It sits roughly 800 meters above sea level, and boasts relatively few tourist amenities. As a small rural town, Munduk will give you the chance to experience the true Bali.
It's worth basing yourself here for a few days and exploring the area. You will find things like waterfalls, lakes, and beautiful rainforest where you can hike, swim, and just relax in general. Be sure to speak to the locals when you get there, as they can recommend the best things to see at the time of year you're visiting.
Amed
If you love beaches, but can't stand the huge crowds that frequent Bali's more famous destinations, then consider visiting the Amed area. When you hear people talking about Amed, they may mean one of two things. In some cases, they will mean the small fishing village of Amed. In others, they will be referring to the region itself.
…
Uncovering Bali's Hidden Secrets – Getting Off The Beaten TrackRead More »